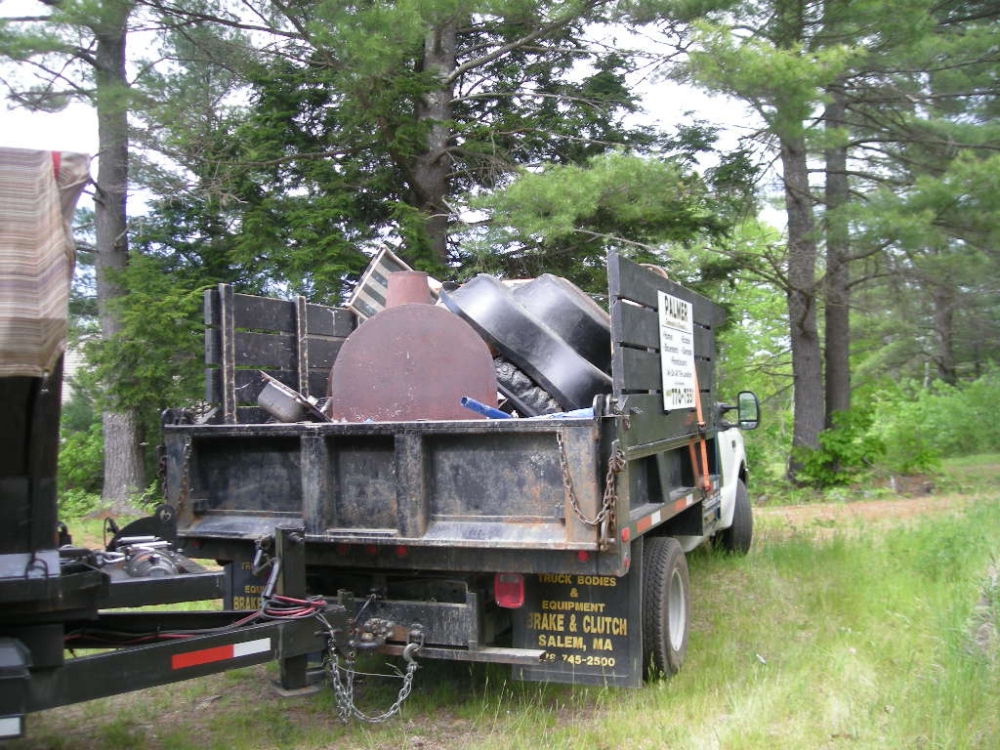 Is your garage so full of old junk that there's no room for your car? Do you have an estate or foreclosure that needs to be cleaned out? Are you eager to clear out old appliances to make room for a new kitchen remodel? Whatever the reason, when you need professional junk hauling, you need a dumpster from Palmer Cleanouts & Disposal, LLC. We're the go-to junk haul experts in the Manchester area, including Rockingham County, and we'll make sure you get the dumpster you need to get rid of unwanted items large and small.
Whether you're a homeowner, contractor, or property manager, our dumpster and junk removal services are what you need when you're dealing with bulk items or large amounts of trash on your property. Call now for your free estimate!
Dumpsters for Your Junk Haul
At Palmer Cleanouts & Disposal, LLC, our junk removal service is designed to accommodate varying volumes and amounts of unwanted items. We offer both 10- and 15-yard dumpsters, ensuring you'll have the necessary space to meet your junk hauling needs. With the exception of hazmat waste and medical supplies, we accept a full range of materials in our containers. Our junk removal services are ideal for a nearly endless list of items: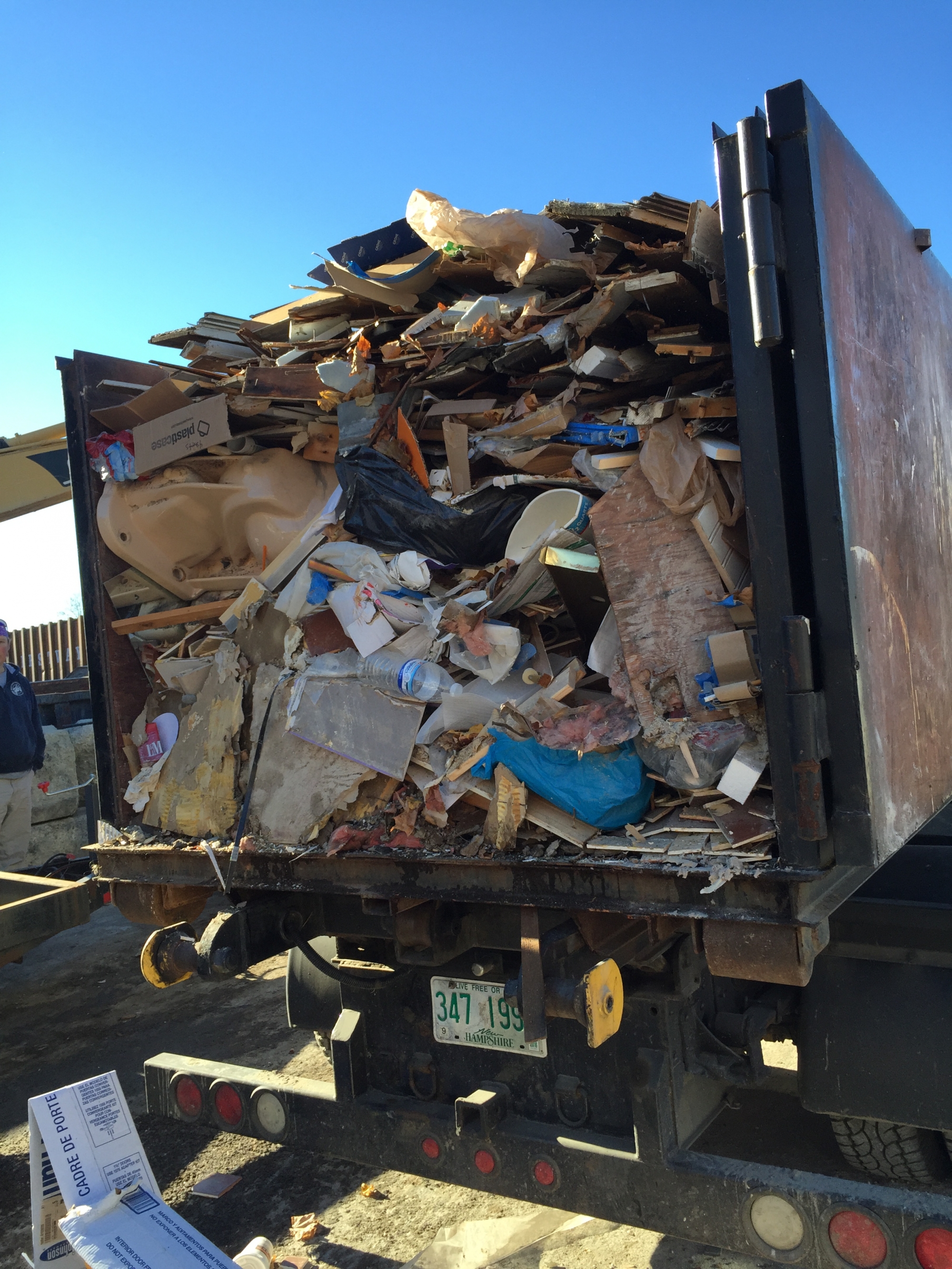 Mattresses and box springs
Bed frames
Couches and chairs
Entertainment centers
Desks
Carpet and rugs
Car parts
Toilets
Tubs and shower enclosures
Clothes
Flooring
Washers and dryers
Refrigerators and freezers
Air conditioners
Water heaters
Television sets
Computers
Lawn mowers
Construction debris
Lawn and patio furniture
And more!
At Palmer Cleanouts & Disposal, LLC, our dumpsters provide effective, reliable solutions for your junk haul. We strive to arrive on time to each and every scheduled appointment, whether we are picking up your dumpster or dropping it off. Our junk hauling professionals are truly committed to providing you with the most convenient service in the area. With free estimates available for all of our junk removal services and compact dumpsters designed to provide affordable, damage-free trash removal, you won't find customer service like ours anywhere else in Manchester!
If you're ready to get started on cleaning up your property, we're the dumpster team you want on your side. Give us a call today to get your free estimate on dumpster rental and junk hauling.
At this time, we do not accept the following items: paint, ammunition, food waste, brush, or lawn clippings. We apologize for any inconvenience.