When you're dealing with large amounts of trash that need to be hauled away, there's only one thing to do: Call Palmer Cleanouts & Disposal, LLC! We're the go-to trash removal service in Rockingham County and the Manchester area. Our dumpsters will help you get your property back in tip-top shape in no time.
Whether you're a homeowner, real estate manager, or contractor, you'll find that our compact dumpsters make your garbage removal services simple and straightforward. We've been in business since 2005, and over the years, we've developed a reputation as the region's solution for hassle-free dumpster rental. When you need appliance disposal, furniture disposal, or bulk trash removal, we're here to make your property cleanup affordable and hassle-free. Call for your free estimate now!
Please note: Palmer Cleanouts & Disposal, LLC, does not provide weekly trash collection services for regular, household trash. We offer one-time, bulk pickups only.
Our Dumpsters and Your Trash Removal
At Palmer Cleanouts & Disposal, LLC, we provide reliable solutions for both commercial and residential junk removal. Our trash hauler team offers compact containers designed to help you clean up your property without blowing your budget. And, unlike large roll-off dumpsters, our containers won't tear up your landscaping or gouge your driveway.
With the exceptions of hazardous waste, asbestos, and medical supplies, we're able to haul away just about any unwanted items on your property. Whether you need professional estate cleanout services for the house you're trying to sell or construction debris cleanup from a home improvement project, our dumpsters are your choice for trash removal.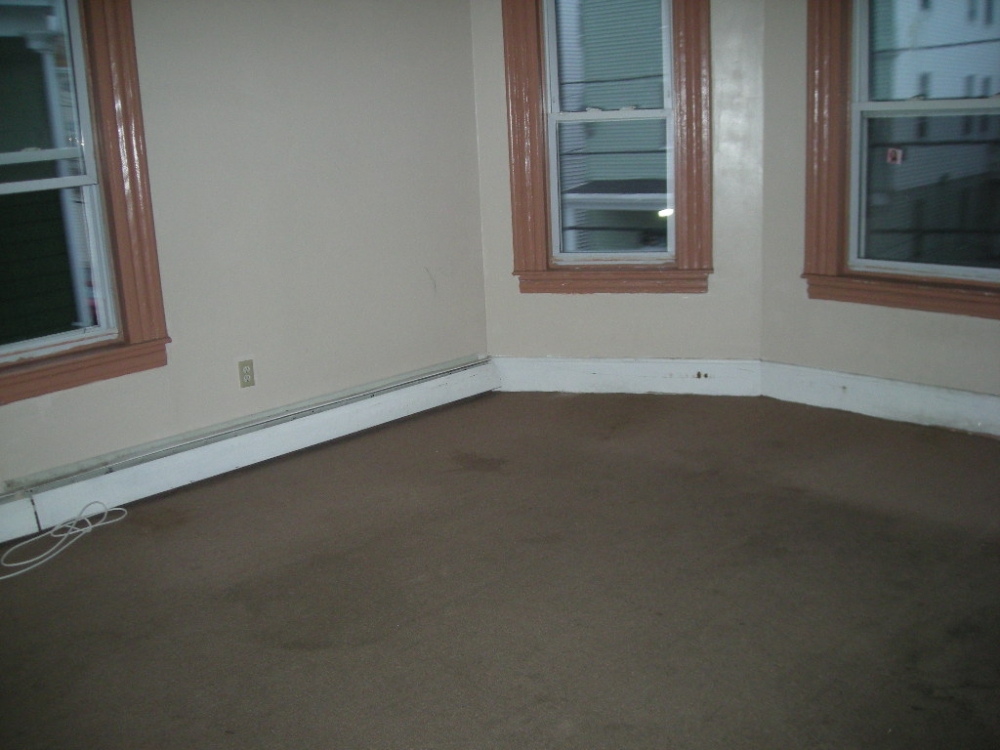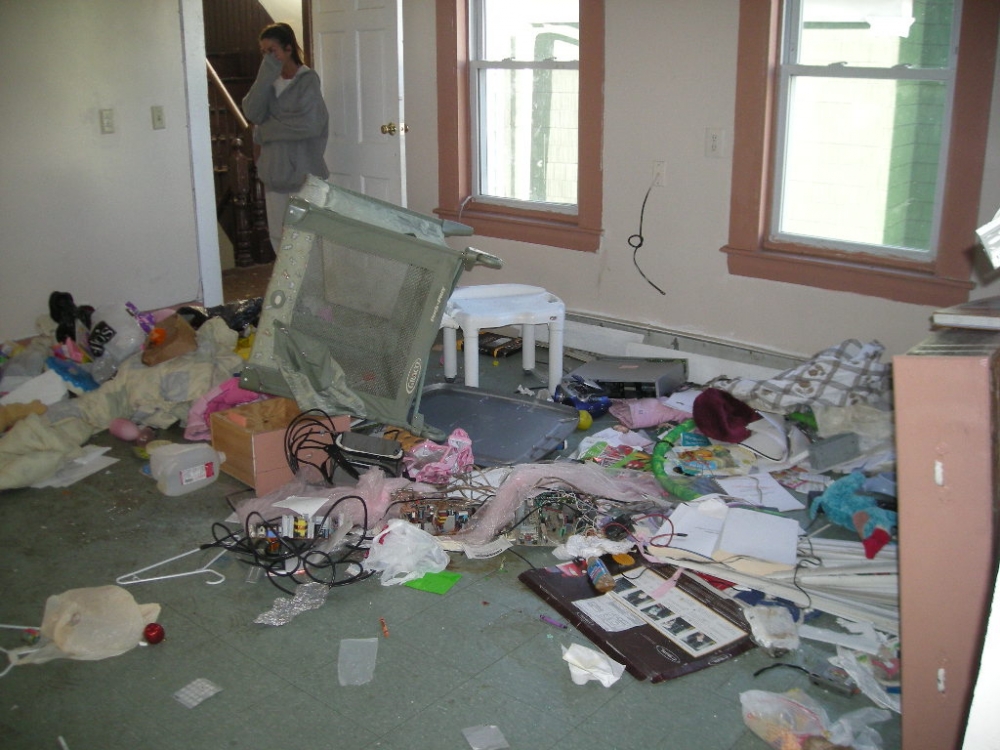 Dumpster rental from Palmer Cleanouts & Disposal, LLC, is ideal for a broad range of garbage removal services, including:
Appliance disposal
Furniture disposal
Construction cleanup
Apartment cleaning
Foreclosed properties
Estate cleanout
Yard waste removal
If you're ready to get started, call our pros today!
Real Estate and Foreclosure Cleanouts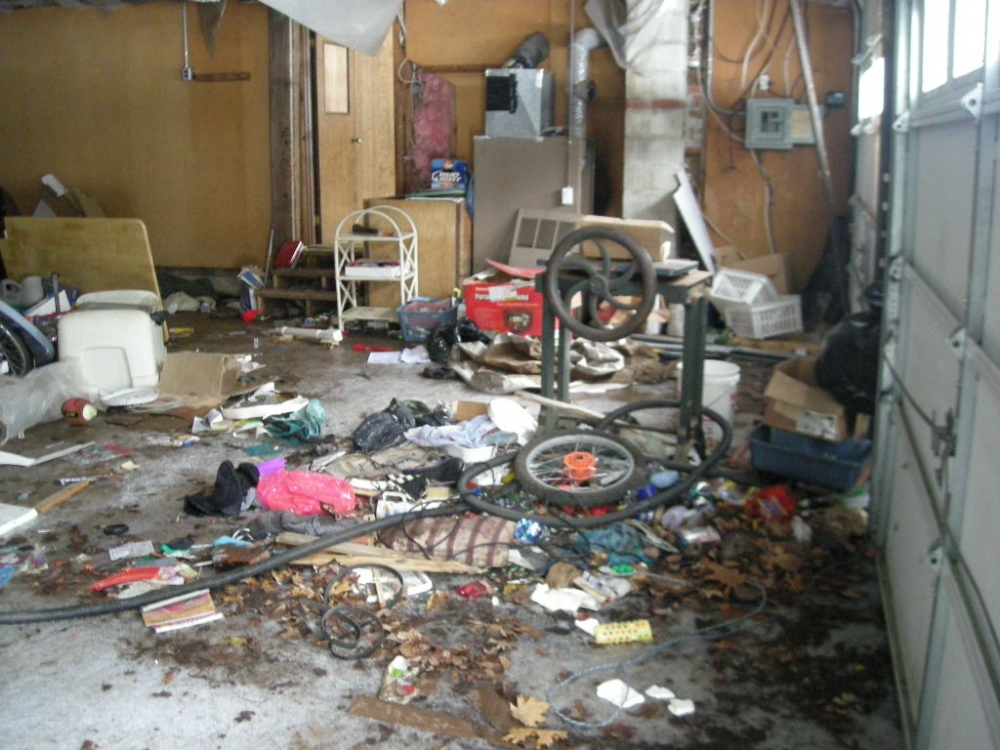 If you're dealing with real estate cleanup for a foreclosure, elderly relative, or other situation, you can be left with a real mess. Make tackling all that junk easier with a dumpster from Palmer Cleanouts & Disposal, LLC.
Whether you own an apartment that needs to be cleaned up before you can rent it out again or you need to clean out a bank-owned property before putting it on the market, you'll need somewhere to put all that trash and debris as you work. Our dumpster rentals can simplify the process without adding excessive cost! Specializing in superior value, the trash haulers at Palmer Cleanouts & Disposal, LLC, have the small-but-mighty dumpsters you need for foreclosure cleanouts, estates, and more. These compact containers can handle the mess without blowing your budget.
Construction Debris Cleanup
Building, remodeling, and home improvement projects aren't necessarily finished once you've hammered in the last nail. There's still the cleanup to be finished before you can enjoy the space. That's why Palmer Cleanouts & Disposal, LLC, offers dumpster rental for construction debris. We can haul away a long list of materials, including:
Cabinets
Bathtub and shower surrounds
Tile
Drywall
Wood
Roofing shingles
Wiring
Old fixtures
And more
Let the junk remover team from Palmer Cleanouts & Disposal, LLC, take care of your construction waste and other debris in our dumpsters. We are here to provide effective trash removal services in the Manchester area, whether you've just remodeled your kitchen or you're cleaning out your garage. Call today to receive a free estimate on dumpster rental for junk hauling done right!
At this time, we do not accept the following items: paint, ammunition, food waste, brush, or lawn clippings. We apologize for any inconvenience.