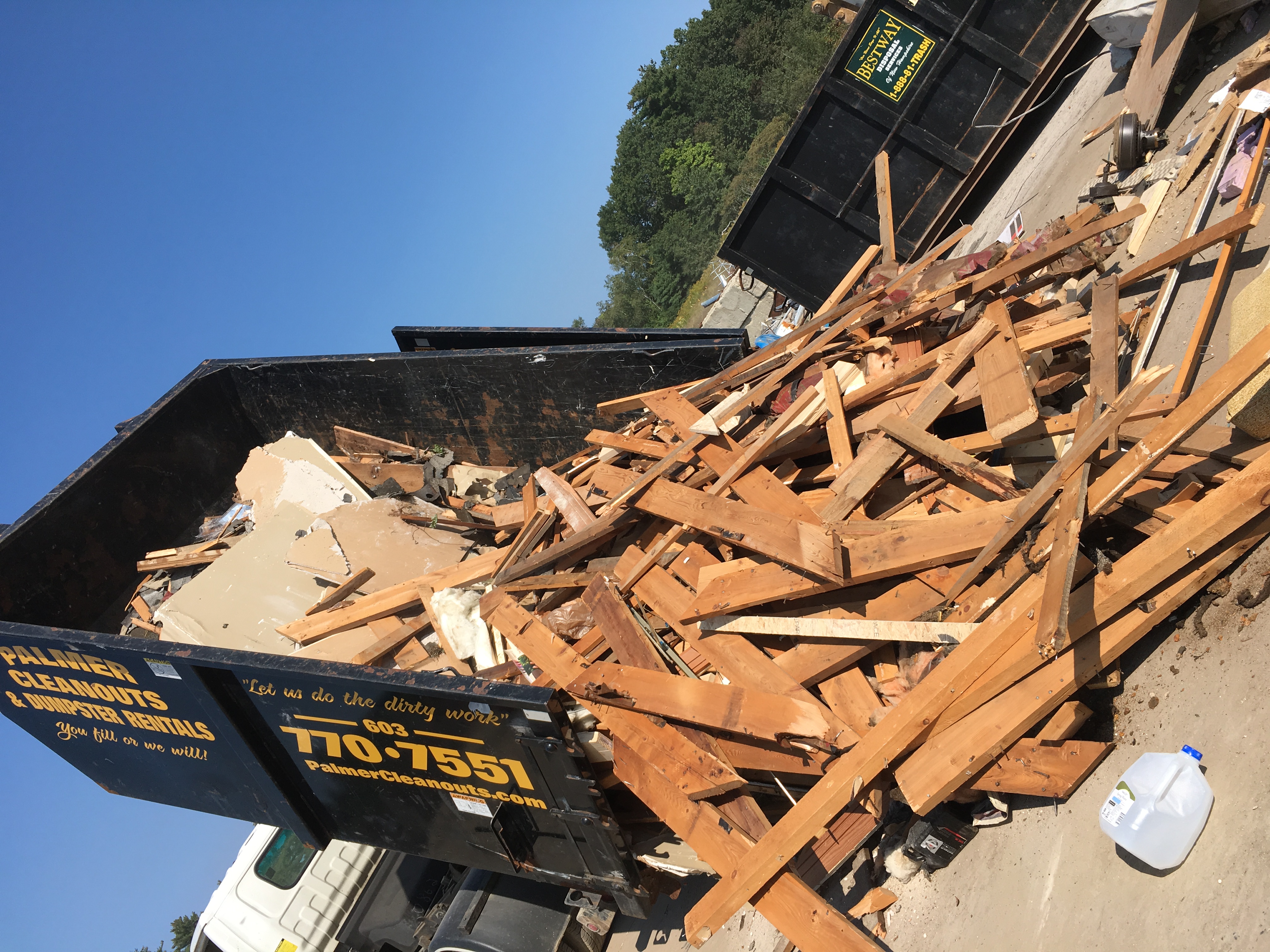 Palmer Cleanouts & Disposal, LLC, was founded in 2005 to help Rockingham County and Manchester-area properties deal with clutter and junk. We're a local, family-owned company, and we are committed to helping our friends and neighbors tackle major cleanout projects of all shapes and sizes. Our goal is always to connect you with the dumpster rental you need to get your space cleaned up and organized in the most affordable way possible. That's why we place a major emphasis on providing you with great value when it comes to dumpster service. And because offering outstanding customer service is our number-one priority, you can always rest assured that our team is dedicated to serving you.
If you need a roll-off dumpster rental in or around Manchester, just contact us today to learn more about how we can meet your specific needs.
Our Dumpsters Are Small but Mighty!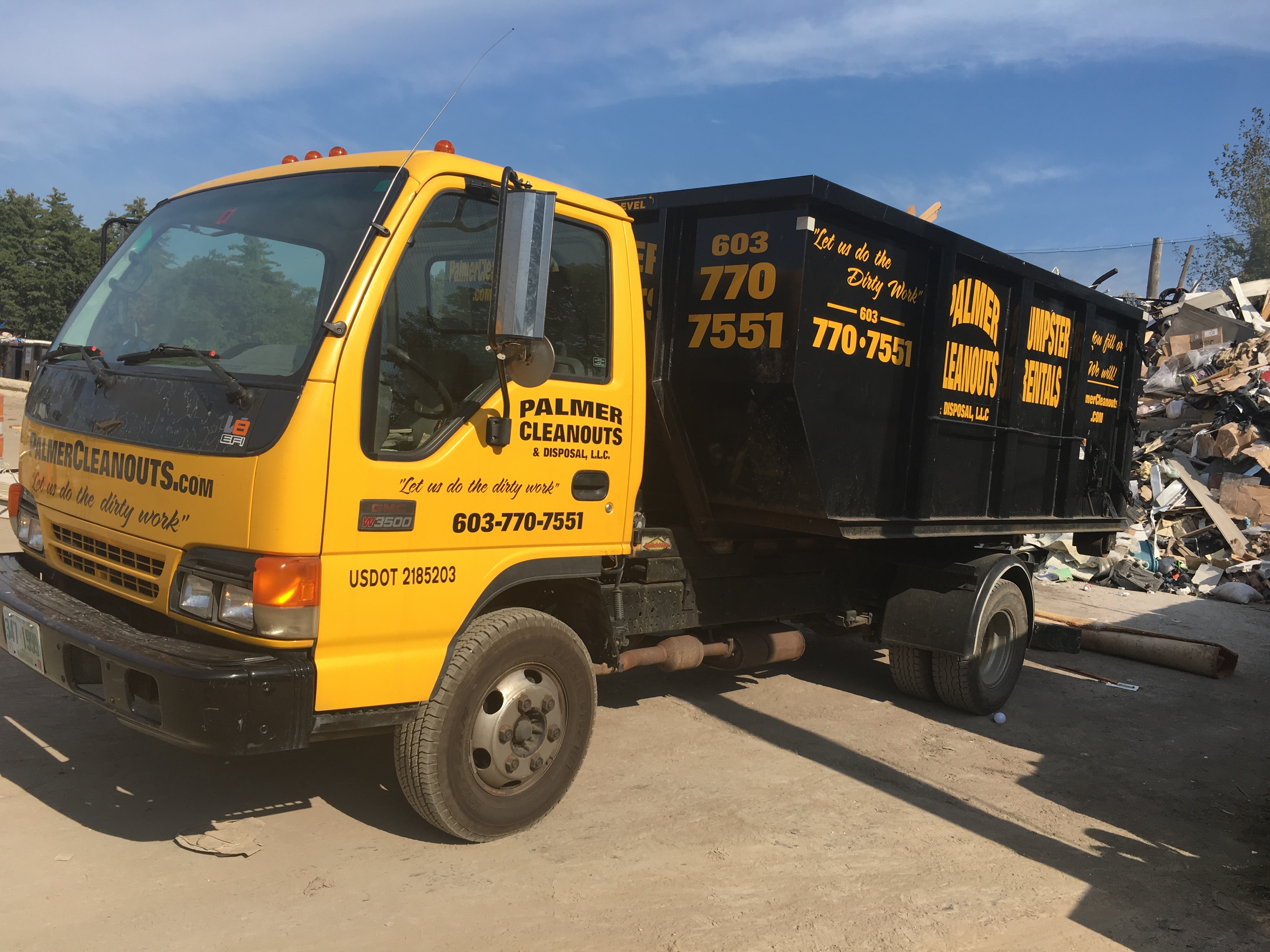 At Palmer Cleanouts & Disposal, LLC, we are proud to offer smaller dumpsters than most other local junk hauling companies. We believe our compact dumpster rentals provide our customers not only with a better price, but also with better service! Here's why:
Our 10- and 15-yard roll-off dumpsters provide ample space for the vast majority of cleanup projects. You get the room you need to toss out appliances, furniture, and whatever other unwanted items you need to dispose of, without paying for space you won't end up using. Our dumpsters are a more cost-effective solution than the super-sized offerings elsewhere.
Our compact dumpsters mean we can deliver your container using a smaller truck. As a result, we can maneuver the dumpster rental into a much tighter space than the other guys. We can provide increased convenience by getting your dumpster exactly where you want it.
By combining smaller dumpsters and a commitment to customer service, our team is able to pick up and deliver your container without tearing up your driveway or landscaping. We're able to prevent damage to your property while still placing your dumpster where you want and need it.
That's why we call our dumpsters small but mighty! If you're ready to take advantage of the convenience and cost savings our dumpster rentals provide, just call today. We can provide a free estimate, answer your questions, and schedule your dumpster drop-off at your convenience. Contact us now!