Are you looking for help getting rid of your old appliances? Have you been searching for a reliable and reputable appliance removal service in Manchester, NH? Look no further than Palmer Cleanouts & Disposal, LLC!
We are the premier appliance removal company in Manchester, offering professional services that make it easy to get rid of those unwanted home appliances. Whether you're doing some spring-cleaning or just need to get rid of a few large items, our team can help. Read on to learn more about how we can make your appliance removal job go smoothly.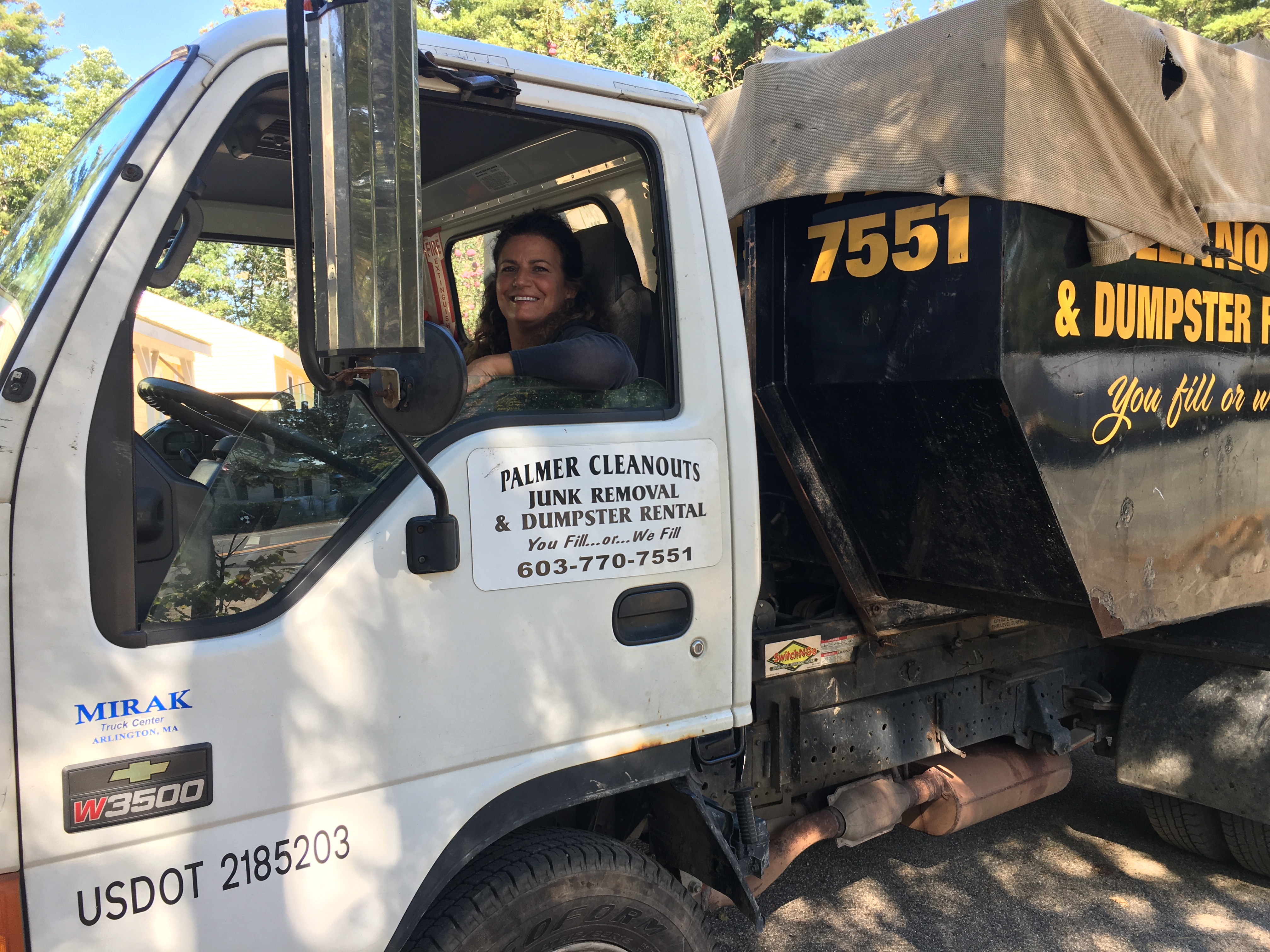 We haul refrigerators and more!
Looking to get rid of an old fridge, stove, or other appliance? Palmer Cleanouts & Disposal, LLC in Manchester, NH offers professional appliance removal services to make the process quick and easy. We'll come to your home or business, remove the appliance, and haul it away all at a reasonable price.
We understand that appliances can be large and cumbersome, which is why we're here to help. We have the experience and equipment necessary to safely remove any appliance, no matter its size or weight. This includes:
Refrigerators
Freezers
Washing machines
Dryers
Dishwashers
Ovens and stoves
Air conditioners
Water heaters
Bathroom fixtures like tubs, showers, and toilets
Here's the best part: because we're a local company, we offer our junk removal services at a fraction of the cost of national chains.
So whether you're getting rid of an old fridge that's taking up space in your garage, or you need to dispose of a commercial oven that's seen better days, give us a call. We'll be happy to provide you with a free estimate for our appliance removal services.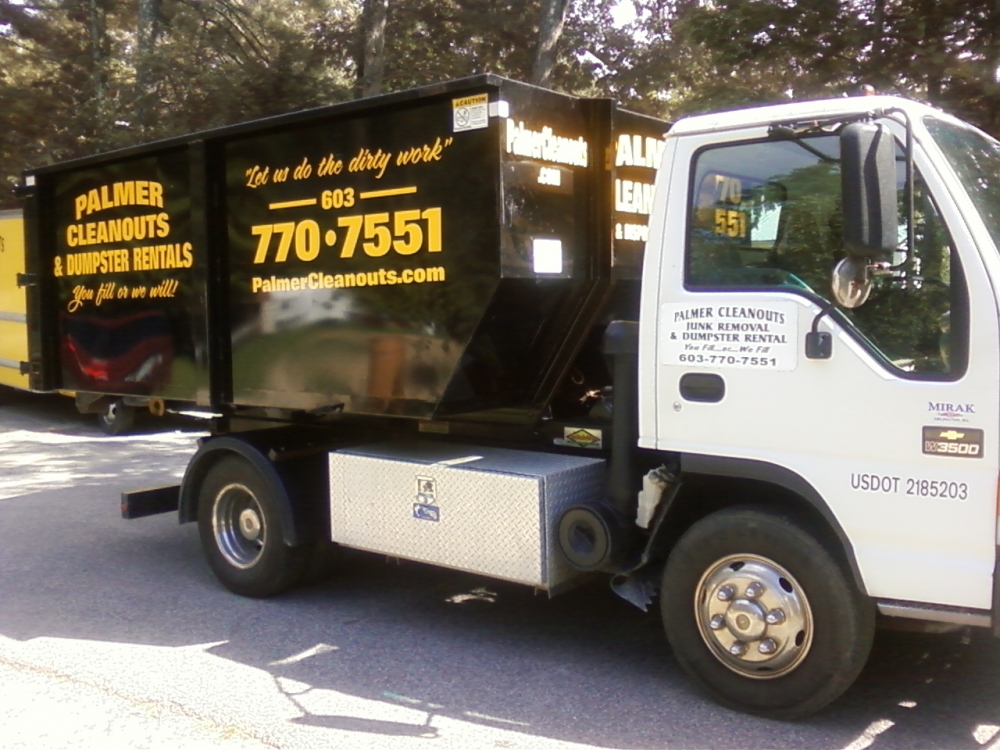 Manchester's top choice for reliable, affordable appliance removal
Appliance removal can be a big hassle, but with the help of Palmer Cleanouts & Disposal, LLC in Manchester, it's easy! Our team of experienced professionals is equipped to handle any size job and will provide you with top-notch service. We also offer flexible scheduling so that you can get your appliances removed when it is most convenient for you. If you are looking for hassle-free appliance removal services in the Manchester area, then Palmer Cleanouts & Disposal, LLC should be your first choice! Call us today to claim your free appliance removal estimate!